Great news, BluFrenchibles family!
Lexi has a confirmed pregnancy! Today it was confirmed by an ultrasound that Lexi is expecting and our vet is observing at least 5 pups.
These are sired by our platinum lilac stud, Astro. We would expect this litter to be comprised completely of Lilacs, with some being Lilac fawns. Lexi as you may recall, was sired by our now retired lilac stud, purple Pluto, making both lines come from proven healthy and beautiful French Bulldogs with a gentle temperament.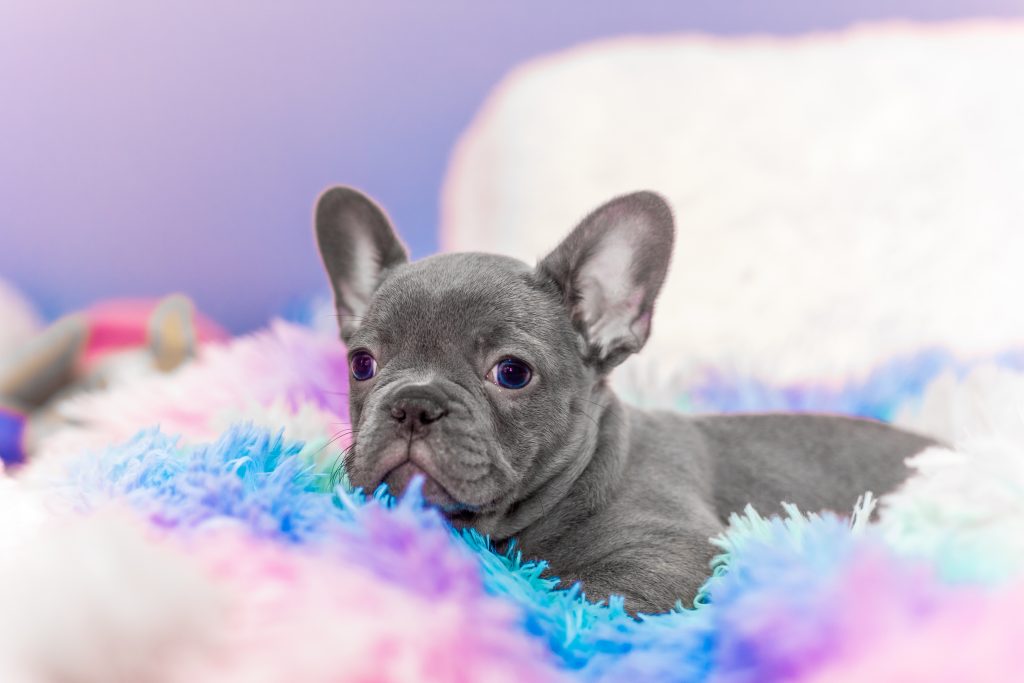 We are asking anyone interested in this litter to reach out to staci@blufrenchibles.com as soon as possible. We have received several inquiries already, but with this confirmation we will determine which families are a good fit and ready to commit. We will require a $1000 deposit upon approval.
Please make sure the timing is right for you and you understand the commitments required to care for this breed. The litter is expected to arrive in one month, making the adoption date around March 15th.