We hope this newsletter finds you well and brings a wag to your tail! We are thrilled to announce some exciting news from the BluFrenchibles family, your trusted French Bulldog breeder. We are now accepting reservations and deposits for our upcoming litters!
Upcoming Breedings: Harper & Leah
Our two adorable females, Harper and Leah, are due to come into heat any day now, and they will be bred with our handsome and healthy lilac and tan male, Aries. We are eagerly anticipating the arrival of the puppies around the end of December or early January.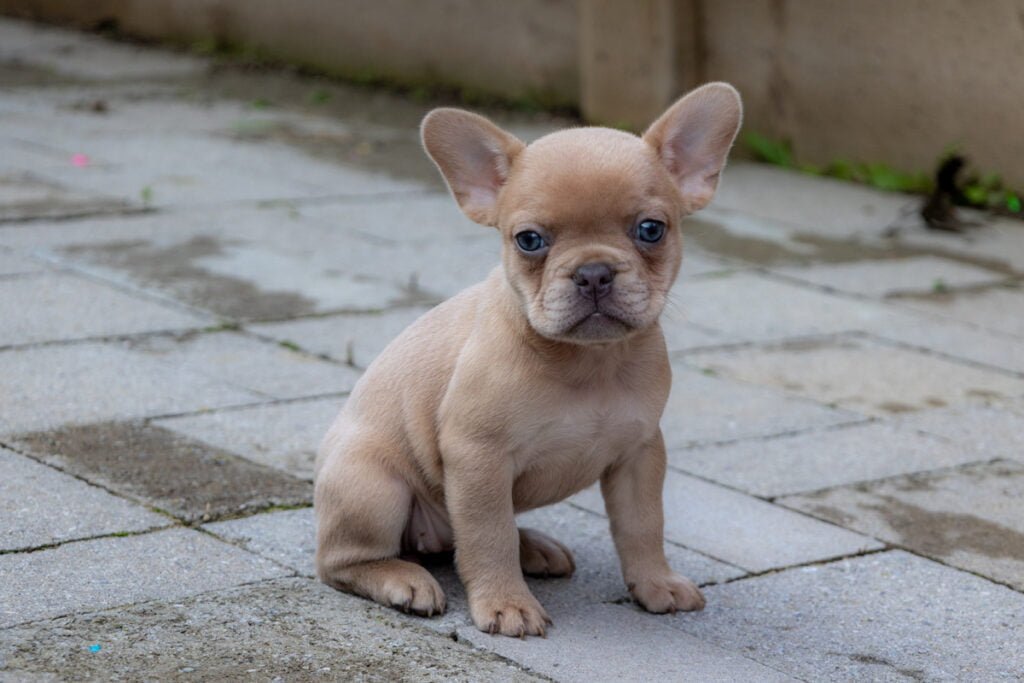 We are projecting a variety of colors for the puppies:
Lilac and Tan pups with Aries/Harper
Lilac Brindle and Lilac Fawn with Aries/Leah
Homing Projection: End of February
The puppies would be ready for homing at 8 weeks old, projecting an approximate homing time around the end of February. Please note, that we cannot provide an exact time at this point, but we will keep you updated with all the delightful developments!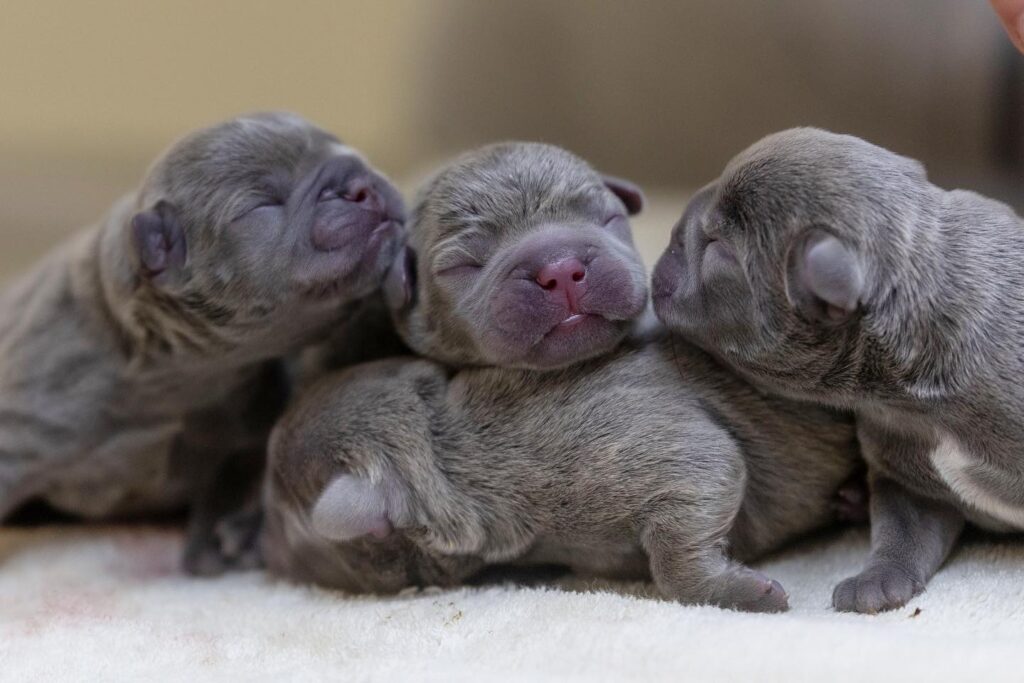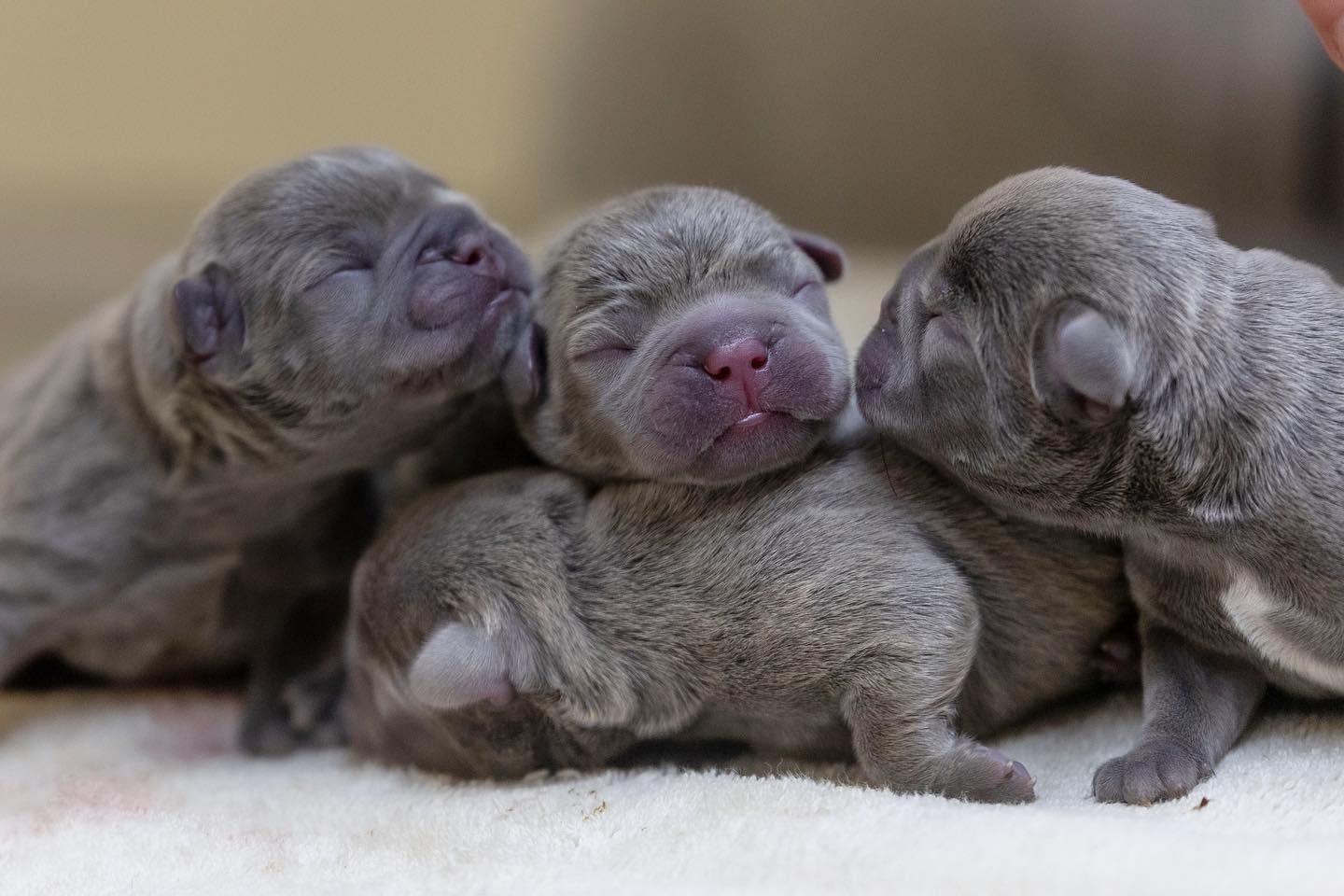 Aries: Our Healthy Stud
Aries has successfully completed multiple breedings, and we are excited to pair him with Harper and Leah for these upcoming breedings. His healthy and vibrant lineage promises beautiful and happy puppies!
Deposits & Future Breedings
We will be accepting 10 deposits in total for these litters. The next breeding opportunity beyond these will be in the spring with our lilac girl, Nova.
💌 Interested in Our Litters?
If you are interested in these litters and want to be a part of the BluFrenchibles family, please email us at info@blufrenchibles.com.
Thank you for your continued support and enthusiasm. We look forward to bringing more joy and furry friends into your lives!
Thanks,
Justin & Staci